INVENTORY SALE FREE SHIPPING
OPTIONS (Color / Size / Number Available)
Large -- Nude -- One

3X-Large -- White -- One
The Woman's Compression Gun Holster "2" Shorts' by UnderTech Undercover, are the answer to customer suggestions to make concealed carry even easier. With the shorter holster shorts, women can wear shorter skirts, shorts. Some women have even worn the shorter gun shorts with workout shorts. The universal holster pockets will hold a full-size handgun.
The holster shorts allow you to carry and conceal any self-defense handgun.



Be sure to check the SIZING CHART below.

FEATURES:
2" inseam.
Comfortable to wear
Form fitting, compression fabric
Two concealment universal holster pockets
Holster pockets are on each side to accommodate right hand and left hand shooters
Constructed of a MicroPoly/Lycra blend material
Machine washable
Made in USA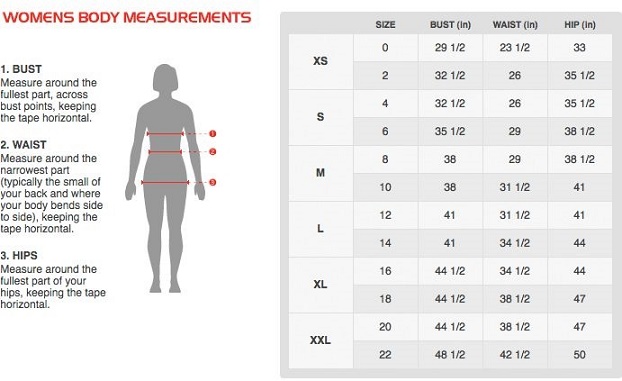 Great review on this youtube video is from falia photography.






Customer Comments:
"I received them today. Have a pair on right now as a matter of fact!! Love them, SO comfortable!!" D