FREE SHIPPING
INVENTORY SALE
Available: ONE Medium White
The Men's Concealed Carry Boxer-Briefs by UnderTech Undercover, previously known as Men's Handgun Concealment Holster Shorts, are a very comfortable way to carry a concealed gun. Wearing compression gun shorts is like not wearing a handgun holster. In summary, the compression holster shorts are comfortable, secure, and provide ideal handgun concealment.


The concealed gun holster compression shorts are made from a 90/10 Cotton/Spandex blend.
The Holster Shorts hold your gun securely.
An optional retention strap is included.
The compression shorts can be worn with gym shorts, sweat pants, jeans, dress pants, suit and tie.
The handgun concealment shorts work great with or without a belt.
The compression shorts feature two gun holsters, one on each side.
Each concealed gun holster can carry a handgun or magazine pouches.
The holster shorts are machine washable.
Made in USA by UnderTech
BE SURE TO USE THE CHART FOR SIZING: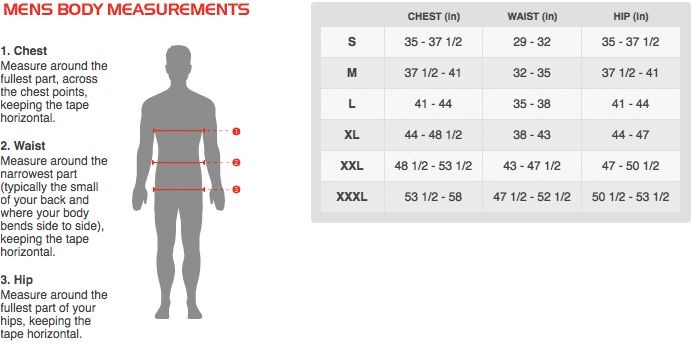 Customer Comment:
I really like them---very comfortable to wear. MD